After a great many attempts we have finally gotten rid of High Botanist Tel'arn. A questionable – and that is a very polite way of putting it – choice for the first "real" boss for us to take. So much so that we did something we have not done in a long, long time – in order to have a break from learning this fight we visited Krosus two resets ago. See previous post for results of that visit.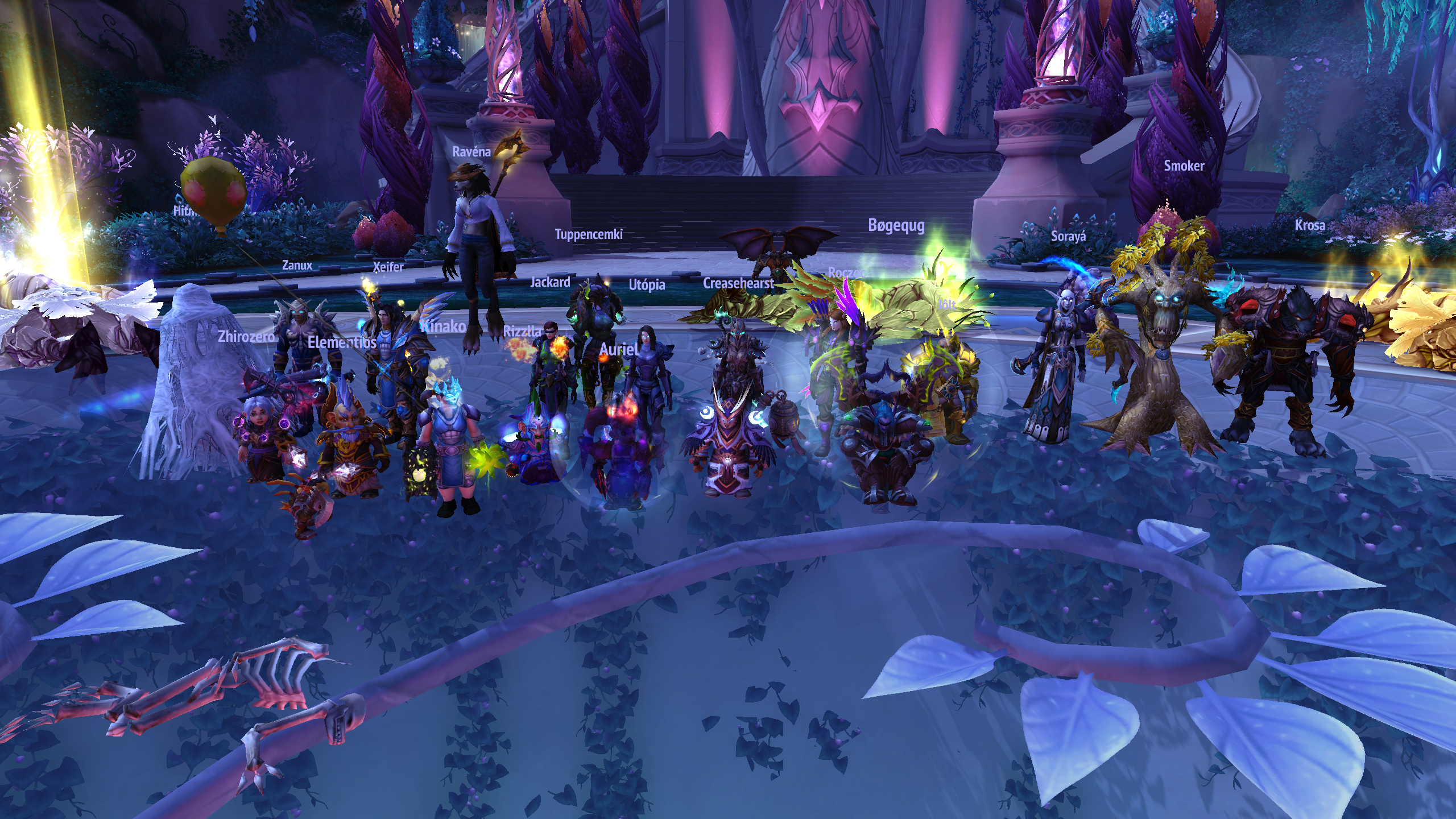 Major relief to be quite honest. Next on the to-do list: mr. Tichondrius. We had the time to try this and that against him and things did not look terrible.
Back on topic on Botanist though, a taxing boss for the entire roster. A lot of unhappiness and irritation – all the more satisfying to have it done finally. Solid job by the entire gang, at least the encounter allowed us for weeding out those who were not really up for it.