We trained the boss (see what I did there?!) for a bit, had a blast in the process and eventually killed the boss dead.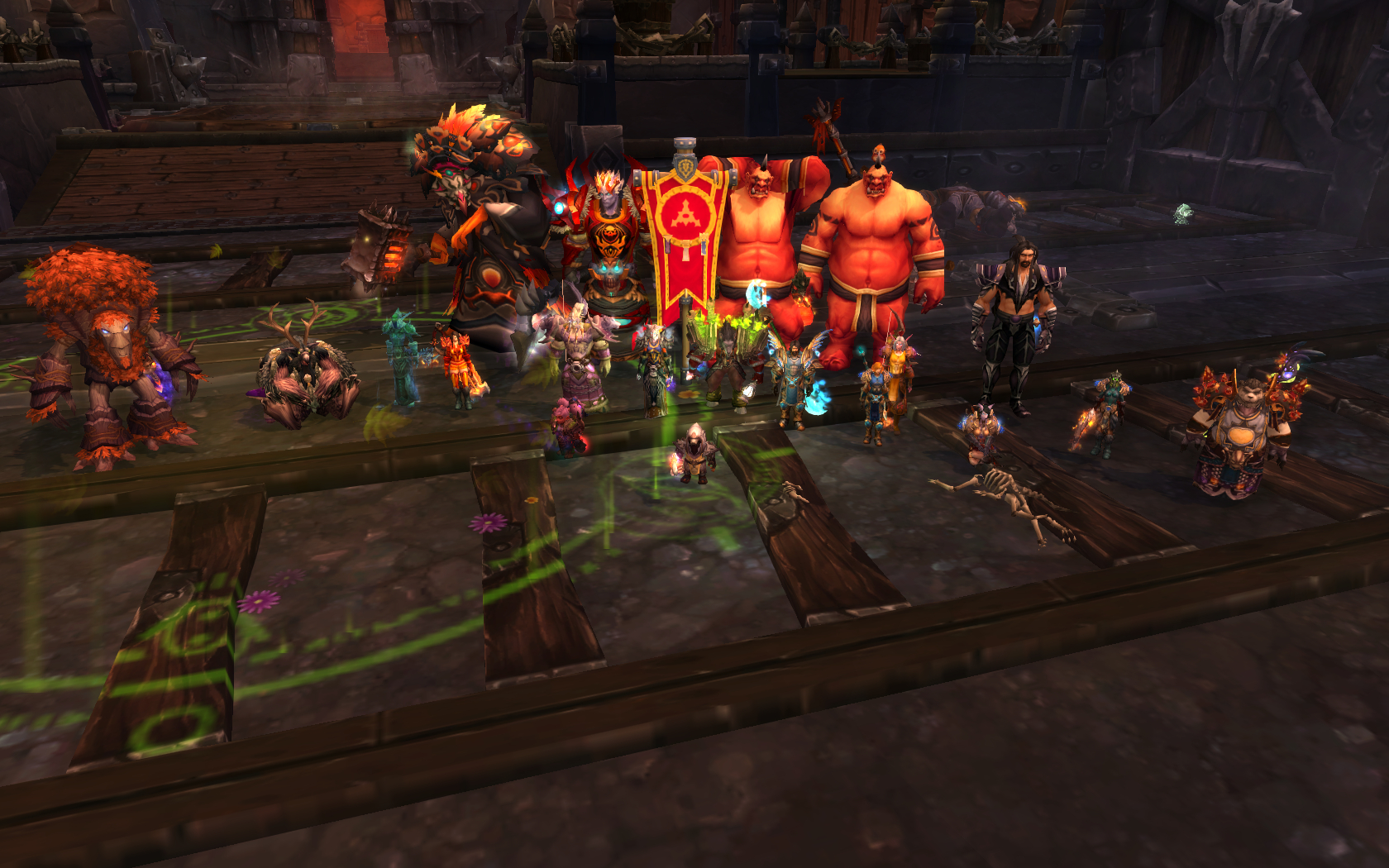 Good, good fun, shame it is already done. Maidens next on the menu, however before we get to that, there will likely be a wee bit of a downtime due Eastern.
More bosses like Operator Thogar please!