Having killed Odyn we swiftly moved to Guarm. We worked out a tactic we liked, we fixed dispells and we killed him. It was not exciting.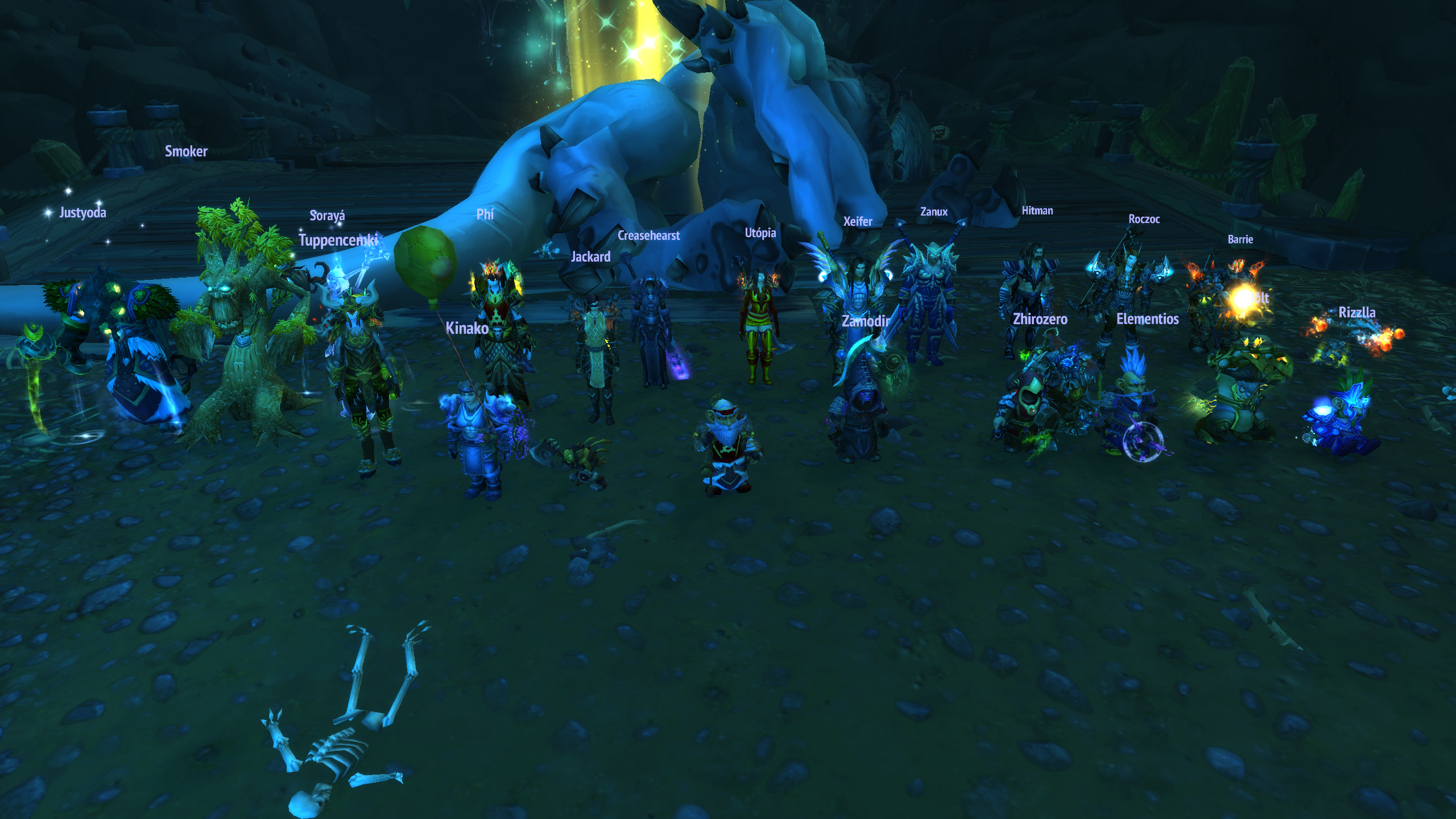 Second (third?) half of this tier, Nighthold, is out soon, so we decided we will not attempt Helya for now. We also have some turbulence in the roster, so we shall use the time left to fix that.
We will be back once we get involved in the Highborne killing business. Gnomes rejoice!