We did indeed step into mythic Tomb of Sargeras as indicated in the previous post and we stomped the first boss. He is dead now. We killed him. It felt good. There was loot.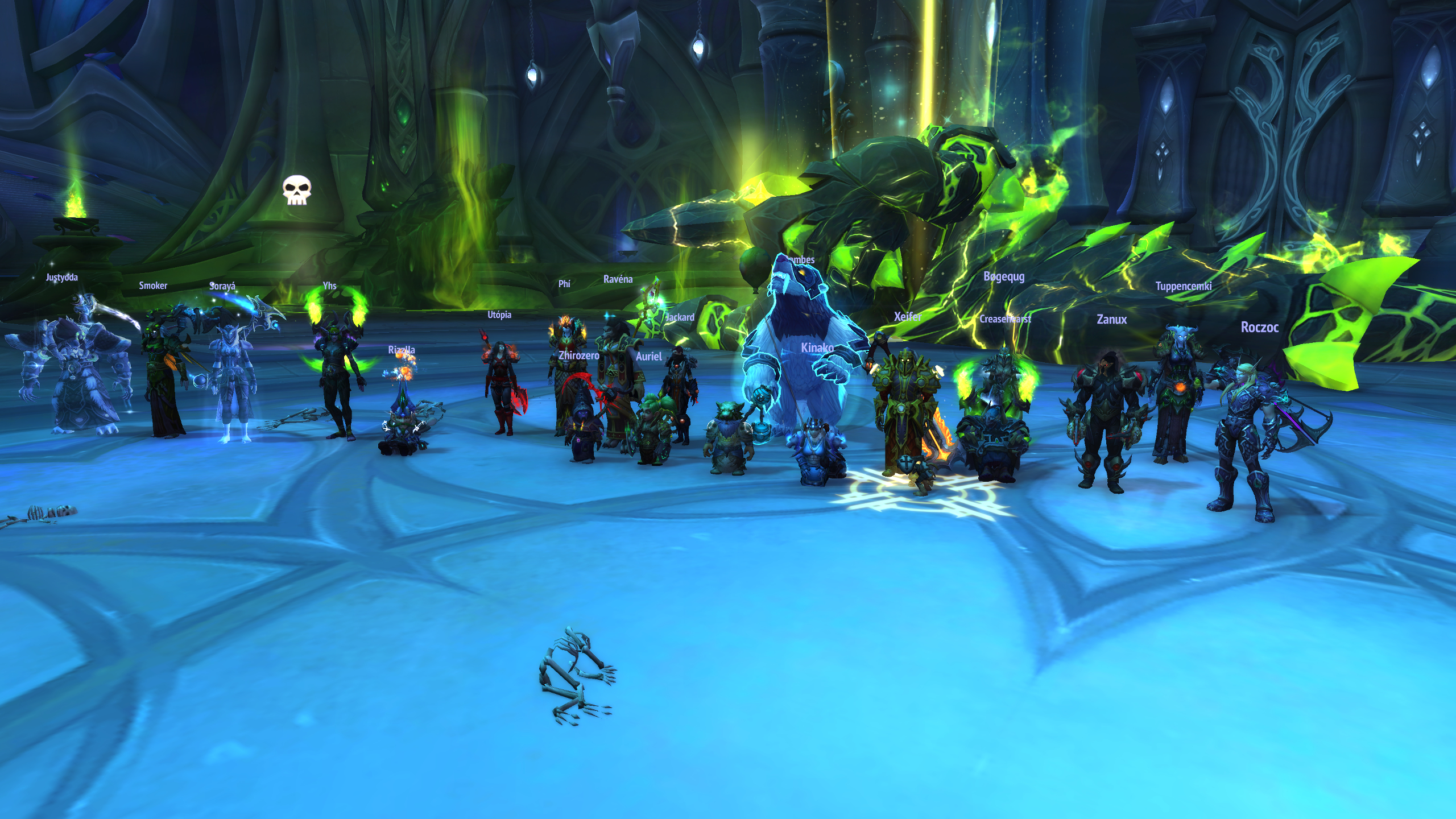 Nice and easy baby-boss to start off our most recent adventure.
Oh, and it seems like tank damage is a thing again, which is a nice breath of fresh air that will maybe make tanks focus on staying alive rather than damage done.