As the title says, we are indeed back with more sooner than later. We knew in advance we are supposed to expect Xavius to be easier than Cenarius, but we did not quite see that coming. Cannot say for a fact, but I would not be surprised if the final boss of Emerald Nightmare took less pulls than the first one.
Normally killing the last boss is a sign it is time for us to do some brain-storming, see what went well and what went wrong for us, but this time it honestly did not feel like an actual last boss. Besides, for the most of it we know exactly where we are at and what to do next.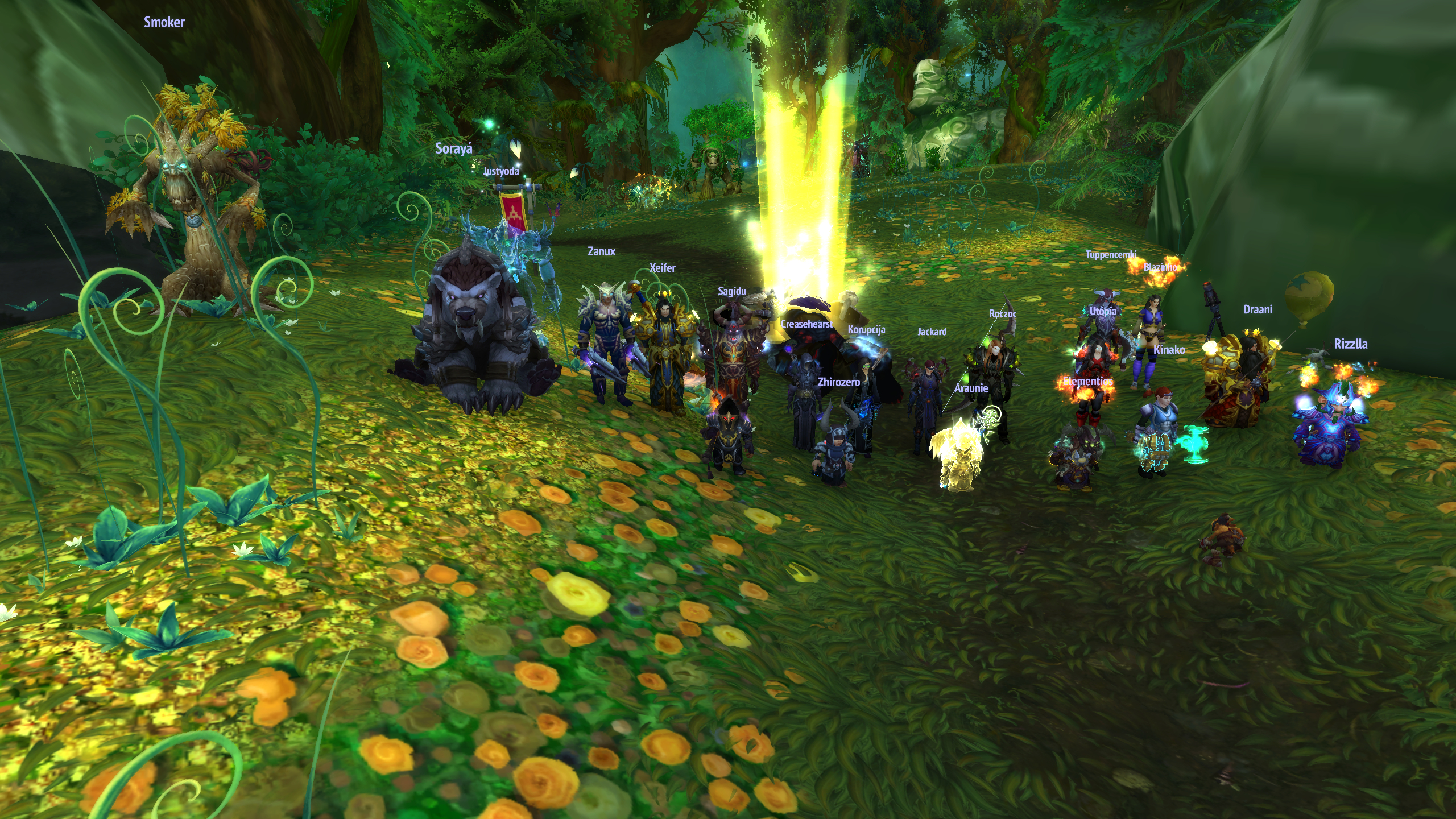 We are now officially Dreamers, however that does not mean we are about to sit back and wait for Nighthold. Trial of Valor has only just been released and while it only has few bosses there seem to be a consensus they are a considerable step up compared to Emerald Nightmare.
We shall know soon enough.